4 Family Lego Builds
4 Family Lego Builds
Who doesn't love Lego. Whether you are 4 or 40 Lego is great. Have you ever tried building it with your family? There are some fantastic sets out there that take a bit more time to build but if yuo treat it as a family project can be really rewarding. Its great to watch your younger children work together to build a Millennium Falcon (on the list of course) under the care and supervison of their parent. We have a special shelf in our house for all our exploits which reminds me it will be full soon so we will need to sort out another space to place our lego trophies.
Ghost Busters Fire House
Consisting of 4634 pieces this is a monster to build (there is a joke in there somewhere.) it's a realy intricate piece of building so its aimed more at the preteen family build. The Fire House swings open to reveal multiple rooms. It also has 9 mini figures, some ghosts and the original line up which is handy if you weren't a fan of the reboot.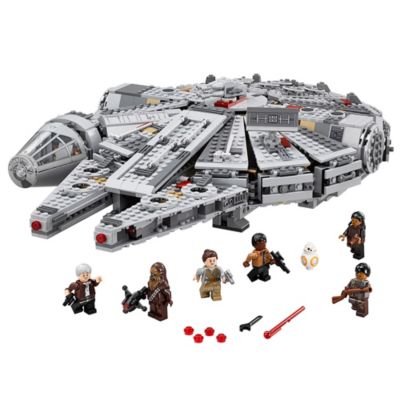 Ultimate Collector's Edition Millenium Falcon
Clear a space on the dining room table because you will be working on this one for a while. There is a tremendous amount of building in this set and with a whopping 5195 pieces you can see why. You'll be eating your dinner off the floor for a while because the dining room table will be full of half finished falcon pieces for a while. The Ultimate Collector's Edition is difficult to get a hold of but there are other Falcons out there.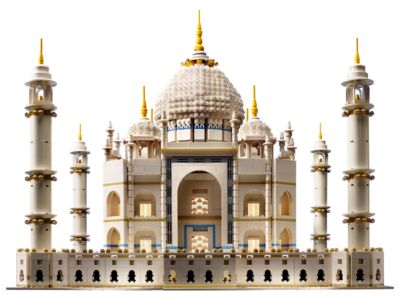 Taj Majal
There are some great sets out there for all those people who love landmarks. everything from The Eiffel Tower to the  Statue of Liberty has been lovingly crafted from lego but nothing commands your attention more than the Taj Majal. This set contains 5922 pieces. Just like the real thing this set is completely symmetrical so building this one will take some real teamwork but trust me it will be worth it when its finished.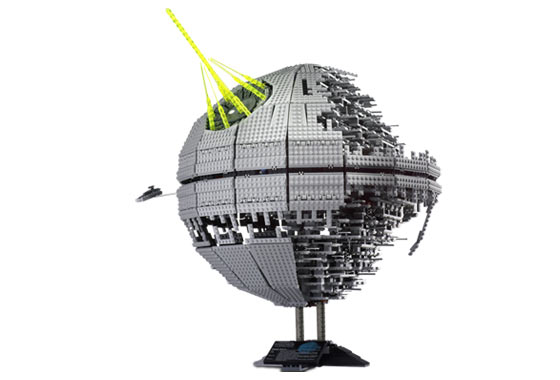 Death Star
More Star Wars now…this is a replica of the emperors second build. This set has 3449 pieces which is slightly less than some of the others on this list but there is still quite a bit of building in this. This Deathstar is supposed to be half finished which will make it bit harder to build but definitely worth it.