Rainy Day Activities
Rainy Day Activities
We all know how hard a rainy day can be. You kids are climbing the walls (especially the younger ones.) Your trying your best to make to bedtime so you can crack open a bottle of red wine to calm your nerves then you spend the rest of the night trying to figure out what to do with what is left of your hair. Its a hard one. So what can you do to make those rainy days easier? Well here are some tops tips for entertaining your little ones.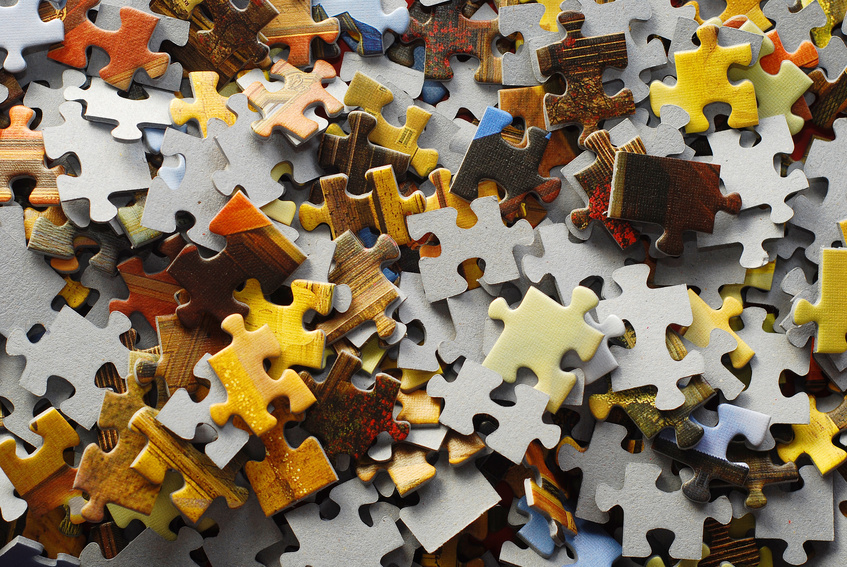 Jigsaws
Have a jigsaw afternoon. If you have more than one child sitting them down at the table with a 1000 piece jigsaw makes a collaborative effort. They can work on things together to reach an end goal or if your family is at different ages sit them down with individual jigsaws for their age level. You'll be amazed how quiet the house gets as you spend the day working out puzzles and chatting away.
Fort Building
This works for any age. In fact as a dad I would love nothing more than putting my limited DIY skills to the test to construct a fortress out of pillows, chairs and duvet covers. Kids love it. Let them build a fort, switch off the lights, get some torches and let your little ones read in their princess castle, medieval dungeon or their team fortress.
Movie Day
Get the jammies back on. Get some microwavable popcorn, close the curtains , cuddle up on the couch and put on some films. If you are feeling adventurous why not have a quick search for some child friendly recipes, take a trip to the shops and let the little ones help cook up all the movie treats and snacks. In my house we love to do boxsets so we can blast through 3 or 4 Pixar movies or even go a bit more obscure and go for Roald Dahl films like Matilda, James and the Giant Peach and Fantastic Mr Fox.
Scavenger Hunt
This is our favourite thing to do. If the young ones have some energy to burn off we set up a house scavenger hunt which lets them run, jump and dive all over the house to find all the bits and pieces to complete their list. Offer up prizes for everyone who completes their lis and watch them go.